Ministry bans another beverage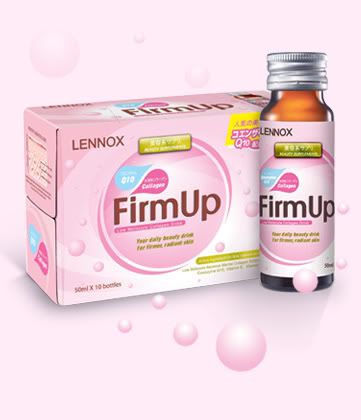 PETALING JAYA: Another beverage has been found to be contaminated with the cancer-causing plastic additive diethylhexyl phthalate (DEHP).
This time, it is the Lennox Firm-Up Collagen Drink.
The Health Ministry has instructed
Leton Products (M) Sdn Bhd
to withdraw its products as traces of DEHP was found in one of its ingredients, a grape-flavoured concentrate from Taiwan that is produced by CZC Bubble Tea Supplier.
The hazardous additive was also found in CZC's strawberry syrup.
*********************************
Sib baik la Yong tak beli minuman ni dulu.
Salesgirl kat Guardian promot giler2 kat Yong, katanya elok.
Ramai beli.
Tapi Yong masa tu takde duit nak beli...hahaha
!!
(elok juga memanjang takde duit, selamat haku
!
)
Kalau ku beli juga, alamatnya kena chemo lagi le jawabnya,
Letih dah aihhh...